DC BOUTIQUE MAKEOVER! COME SEE!
May 11, 2017
We are happy to announce that our store has had a MAKEOVER! New season, new look for our ever growing boutique. Our goal is to deliver a fun and exciting shopping experience for both our regular customers, as well as new ones, and of course for our consignors who love to browse during their appointments. With new designer and contemporary items hitting the floor everyday, we strive to ensure that our boutique is shoppable, enjoyable, and stylish for all of the fashion hunters out there. Stop in and check out our new look.
New mannequins to showcase our best looks: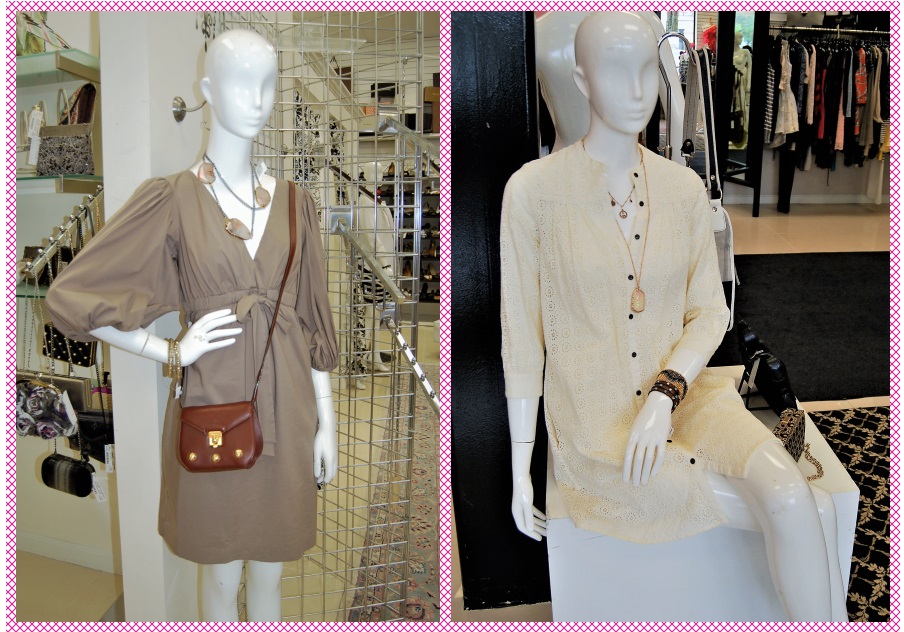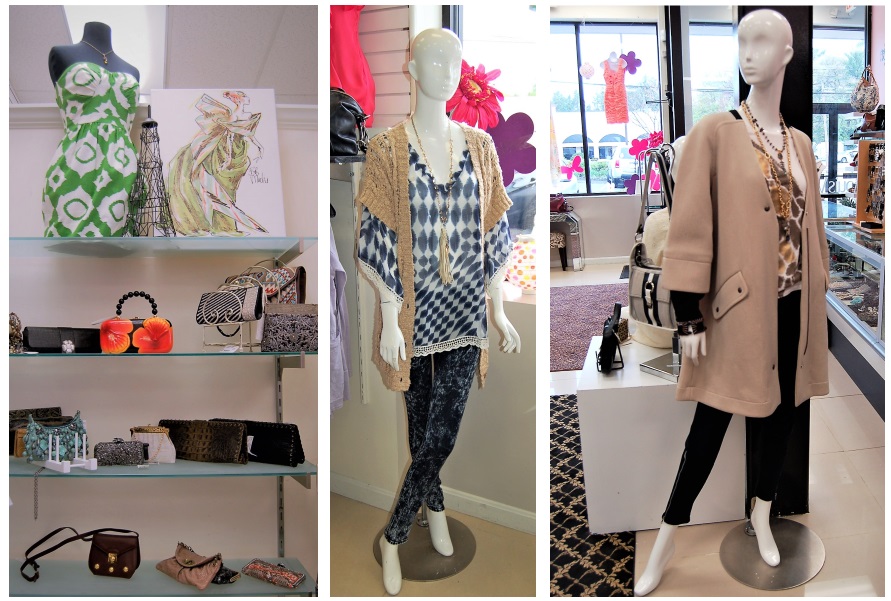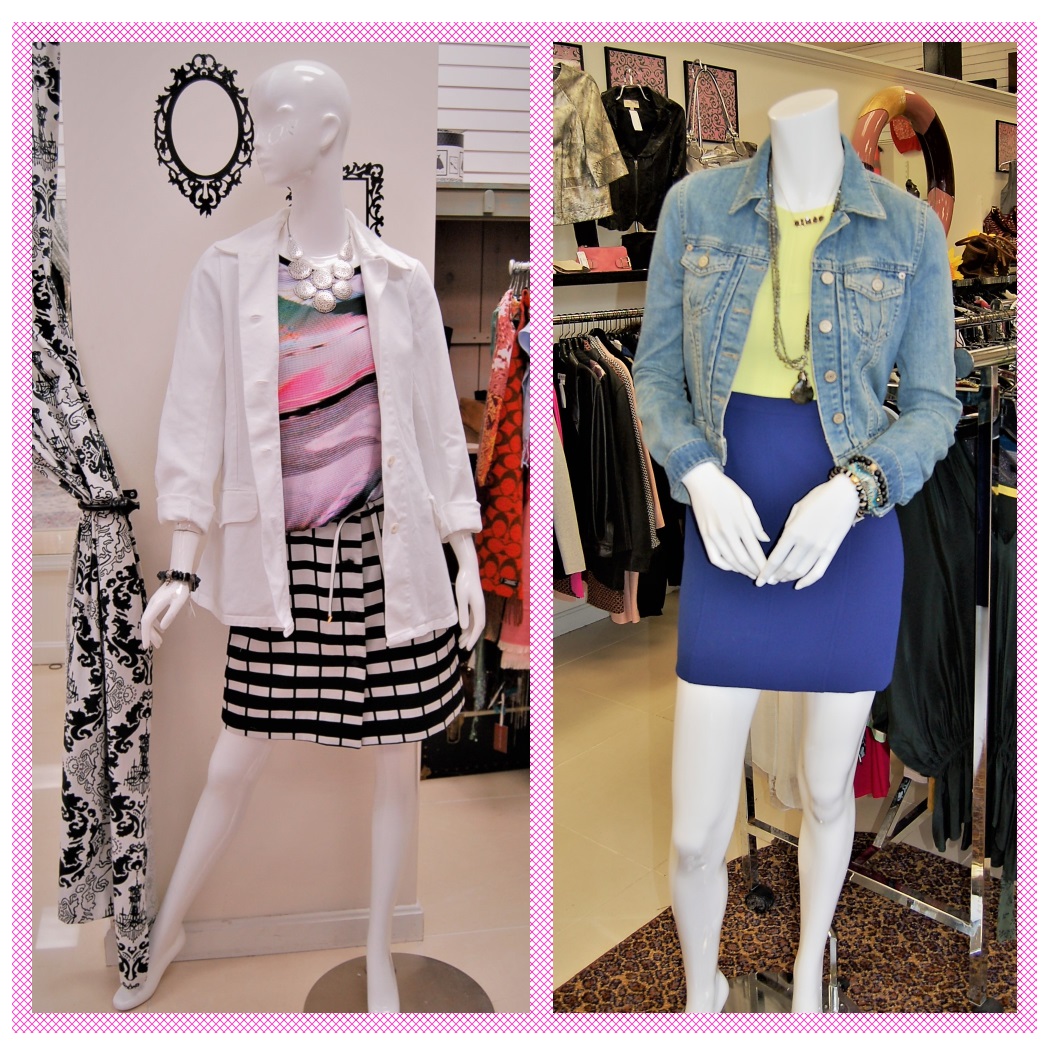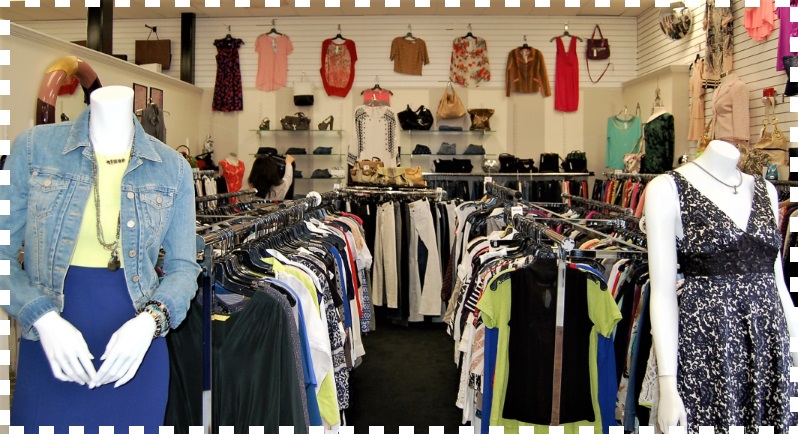 MORE DISPLAY SHELVES MEANS MORE DESIGNER BAGS!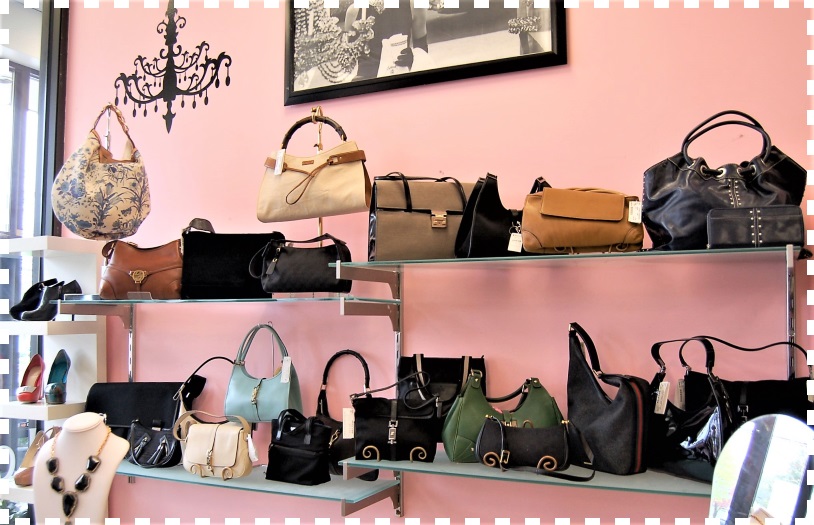 WE'D LOVE TO HELP YOU PERFECT YOUR SPRING LOOK FOR LESS!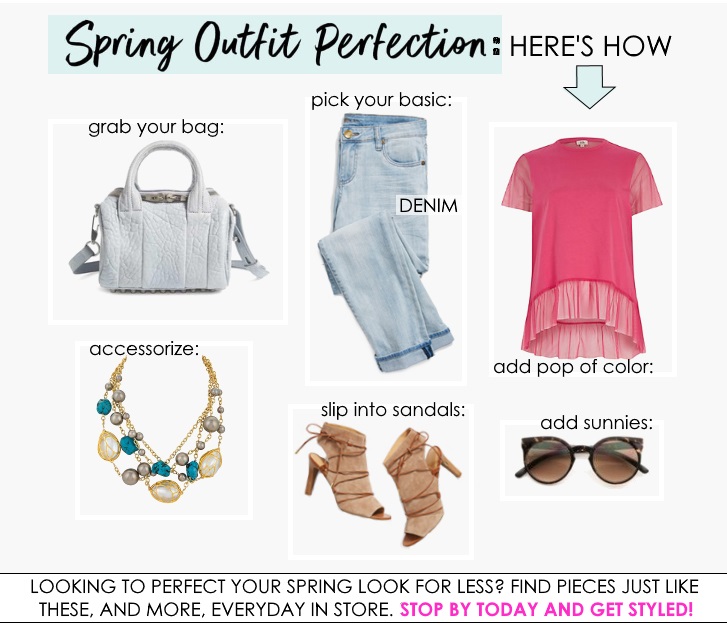 42 Worcester Street (Route 9), Natick, MA
MON: 10AM-5PM• TUES, WED & THURS: 10AM - 6PM
FRI & SAT: 10AM - 5PM • SUN: CLOSED