IN-STORE APPOINTMENTS
Your Appointment
Call us at 508-655-4478 to set up your personal consignment appointment.
Clients MUST make an appointment to bring in items. Unfortunately, we CAN NOT take walk-in's.
There is a 3 piece minimum and a 25 piece maximum for each appointment. If you have more than 25 items we will be happy to schedule more than one appointment for you..
At your appointment your items are evaluated by an associate and only items that meet our criteria will be accepted.
Items are typically priced 1/3 to 1/4 of retail, and up to 1/2 for items that are new with tags.
You will receive an itemized contract with your pick-up date.
It is the consignor's responsibility to track their account and keep track of their pick-up date.
If at the end of the 90 day period you have not come to claim your unsold items by your pick-up date, items become the property of DC Consignments.
Items will be priced at sole discretion of DC Consignments.
Please note: Items must be freshly laundered prior to appointment and hung on hangers. We will return your hangers to you during your appointment.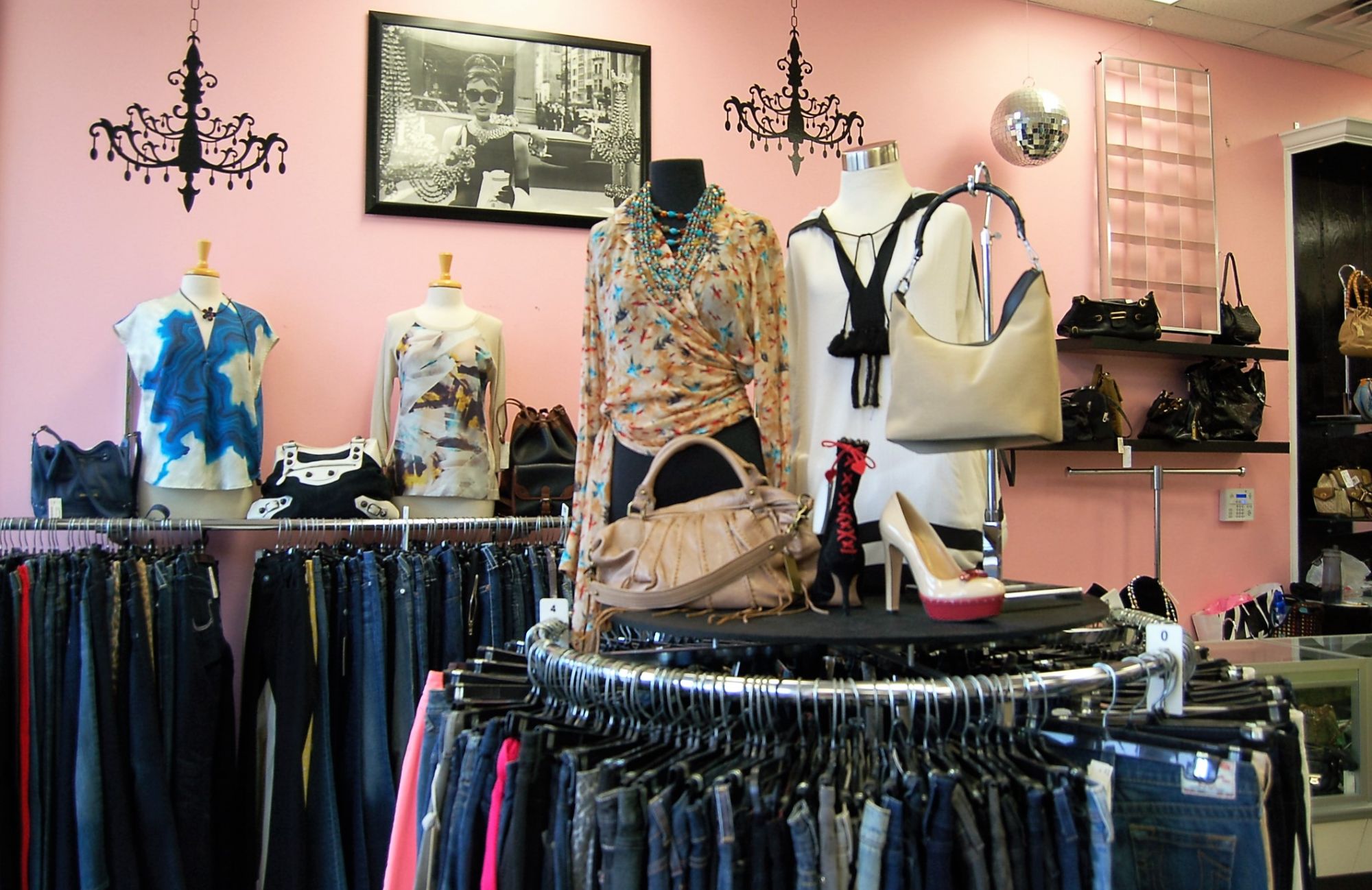 42 Worcester Street (Route 9), Natick, MA
TUES, WED, THURS : 11AM-6PM
FRI & SAT: 11AM - 5PM • SUN & MON: CLOSED [email protected]ignments.com