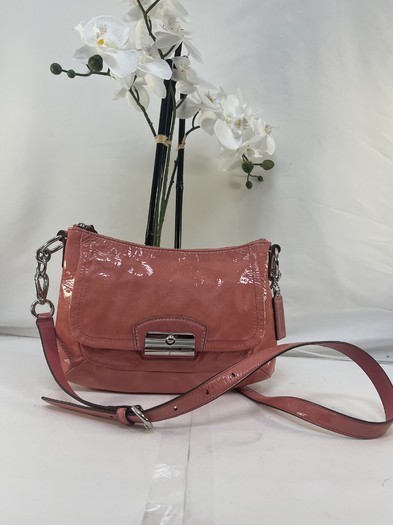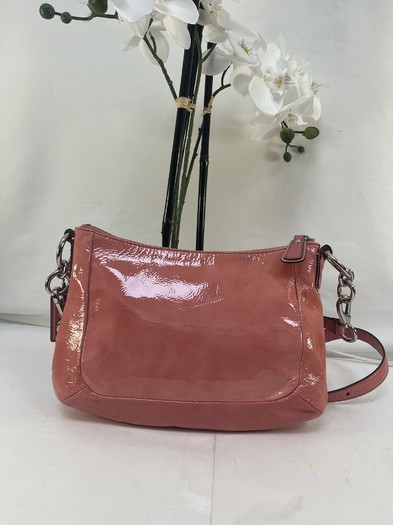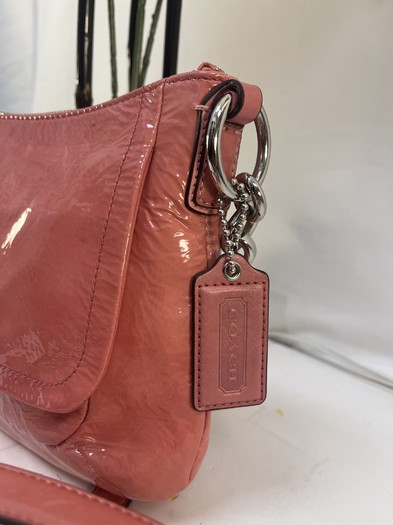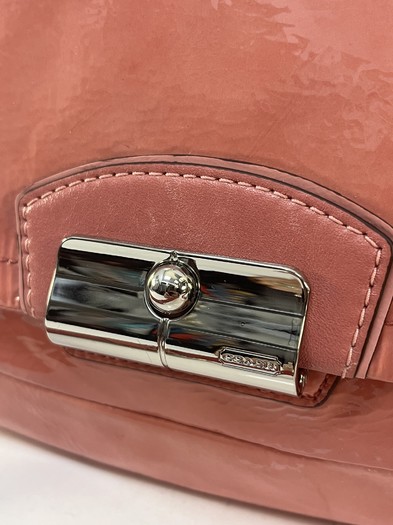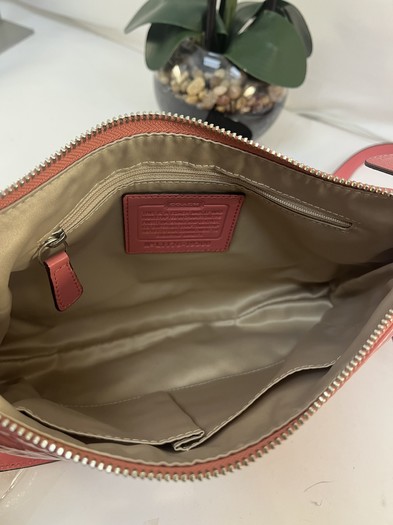 Sold!
COACH SALMON CROSSBODY BAG
PATENT LEATHER
COACH KEYCHAIN
SILVER HARDWARE
BEIGE INTERIOR
Condition: 8
#147293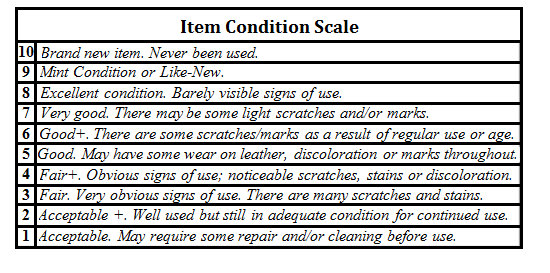 PLEASE CALL OR TEXT US AT 781-864-4122 AFTER MAKING PURCHASE
THIS WILL HELP TO EXPIDITE YOUR ITEM!
BUY WITH CONFIDENCE
We guarantee 100% authenticity of all items
Thank you for shopping with DC Consignments!
Sandra xoxo