Our winter sale continues in store! Enjoy additional savings on our fabulous collection of designer handbags, all winter attire, including sweaters, boots, coats, and more, and save up to an extra 50% OFF jewelry.
SALE GOING ON THURSDAY 1/16 - SUNDAY 1/19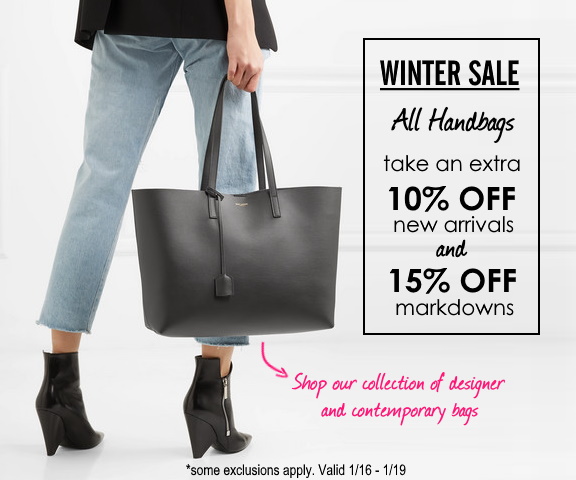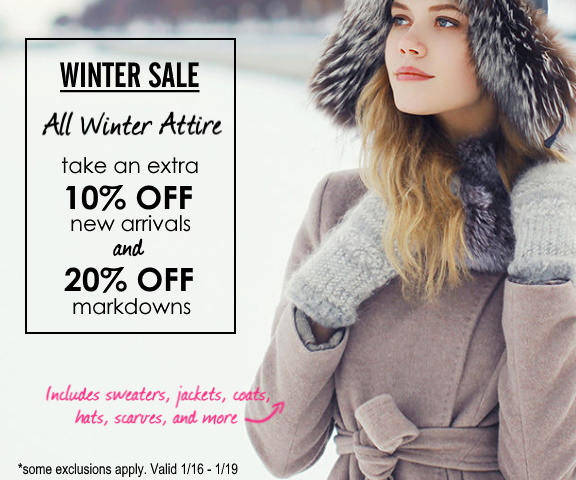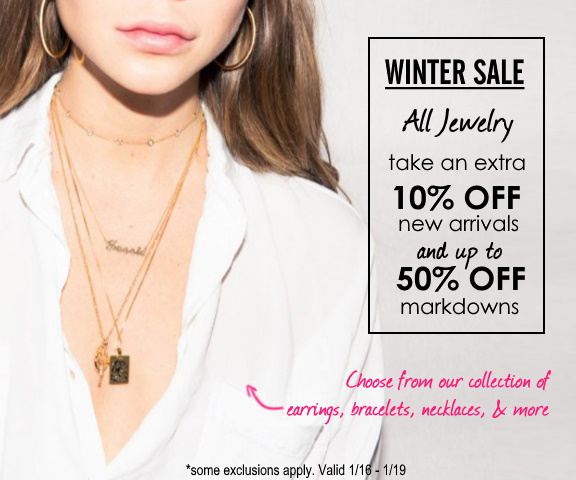 DON'T MISS THE SAVINGS!
STOP BY, SHOP, AND GET STYLED!