HERE'S WHAT'S TRENDING NOW AT DC CONSIGNMENTS
Displaying 1-2 of 2 results.
The FALL FASHION FORMULA
November 17th, 2016
Take a peek at the Fall pieces that equate to the perfect fall formula.
Read More >>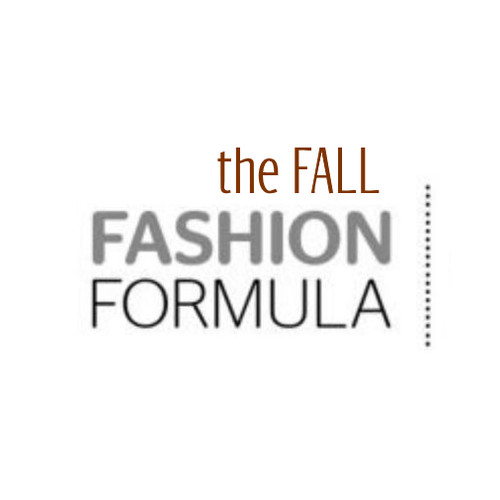 ---
Winter Staple Alert: THE BLACK BAG
December 1st, 2016
Top off your winter style with the perfect black bag.
Read More >>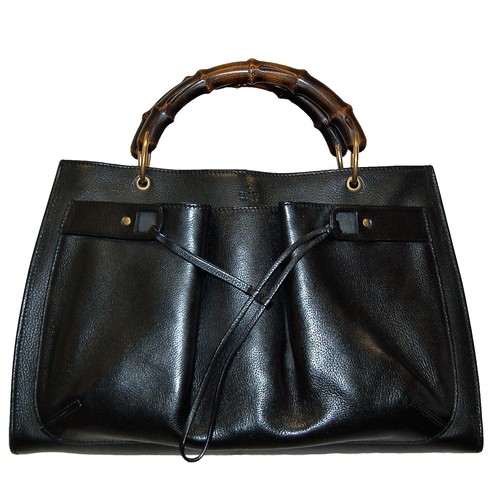 ---