HERE'S WHAT'S TRENDING NOW AT DC CONSIGNMENTS
Displaying 1-2 of 2 results.
WHO's READY FOR SPRING? WE ARE!
February 19th, 2016
We can not wait to see what our consignors bring us for Spring! The season's hottest trends are arriving at DC Natick this month!
Read More >>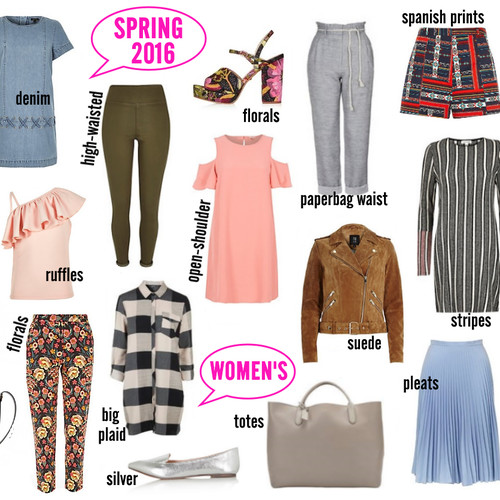 ---
PROM SEASON 2016 IS UPON US!
February 22nd, 2016
See what will be the top selling styles this year for PROM 2016!
Read More >>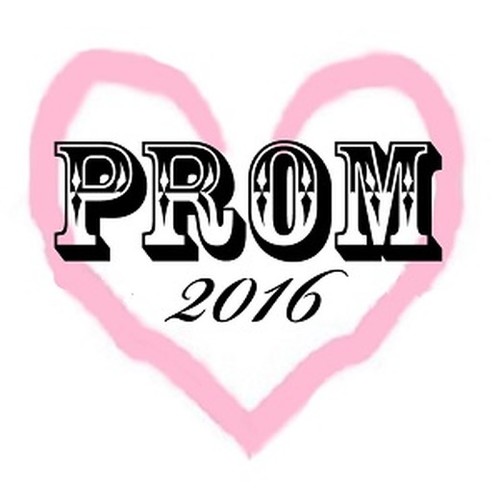 ---