HERE'S WHAT'S TRENDING NOW AT DC CONSIGNMENTS
Displaying 1-2 of 2 results.
MEMORIAL DAY SALE GOING ON ALL WEEK!
May 18th, 2018
Shop our MEMORIAL DAY SALE all week in-store and stock up on spring and summer markdowns!
Read More >>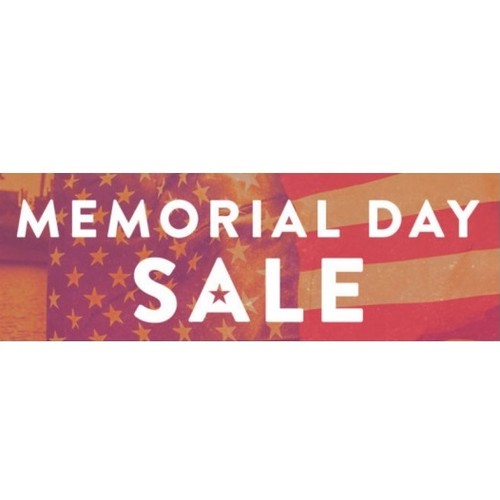 ---
JUNE BAG PROMO: Get 70% for your bags!
May 23rd, 2018
GET MORE FOR YOUR DESIGNER BAGS DURING THE MONTH OF JUNE!
Read More >>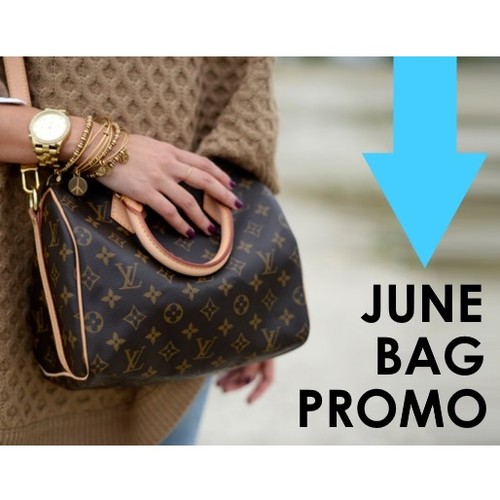 ---