HERE'S WHAT'S TRENDING NOW AT DC CONSIGNMENTS
Displaying 1-2 of 2 results.
Spotlight on the LACE-UP GLADIATOR
March 15th, 2016
Spring is upon us, and we know we are not the only ones who are craving a fresh pedi and a killer pair of sandals! There is one style popping up on every runway, every spring editorial page, and every shelf in the department stores: THE LACE-UP GLADIATOR!
Read More >>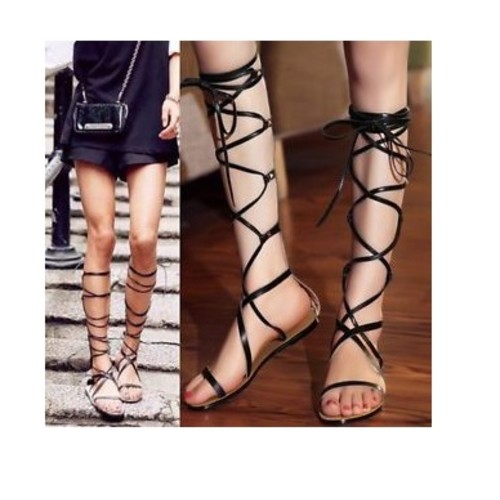 ---
CONSIGN YOUR BAGS!
March 17th, 2016
Have bags like these? Need room in your closet? Sell your on-trend bags at DC!
Read More >>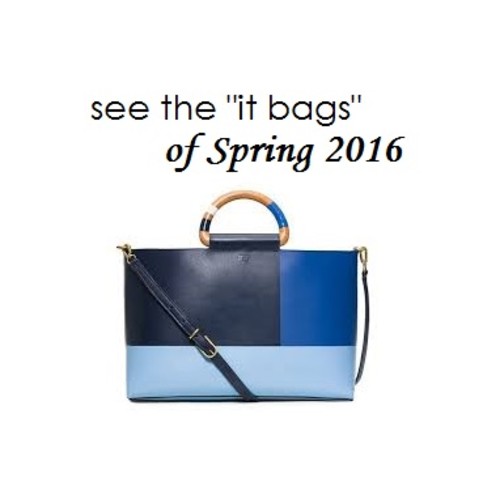 ---