Browse our special guide to see the types of items, styles, and trends DC Natick is currently seeking for FALL 2018. In preparation for your FALL appointment, please make sure all items you plan to consign are CURRENT and ON-TREND. Items must not be more than 2 - 3 years old, should be similar to styles seen in stores now, and in "Like New" condition.
FALL 2018 CLOTHING GUIDE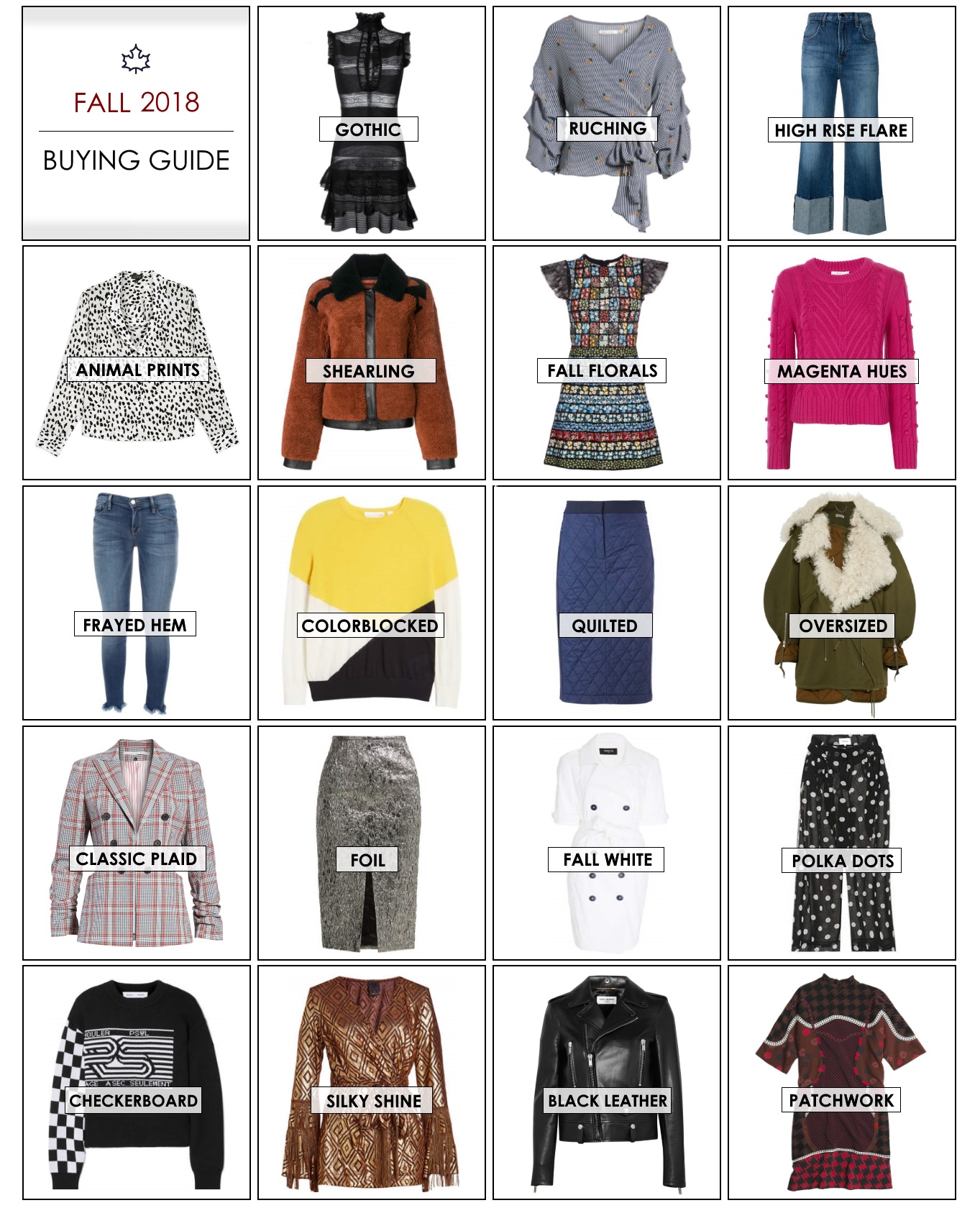 FALL 2018 HANDBAG GUIDE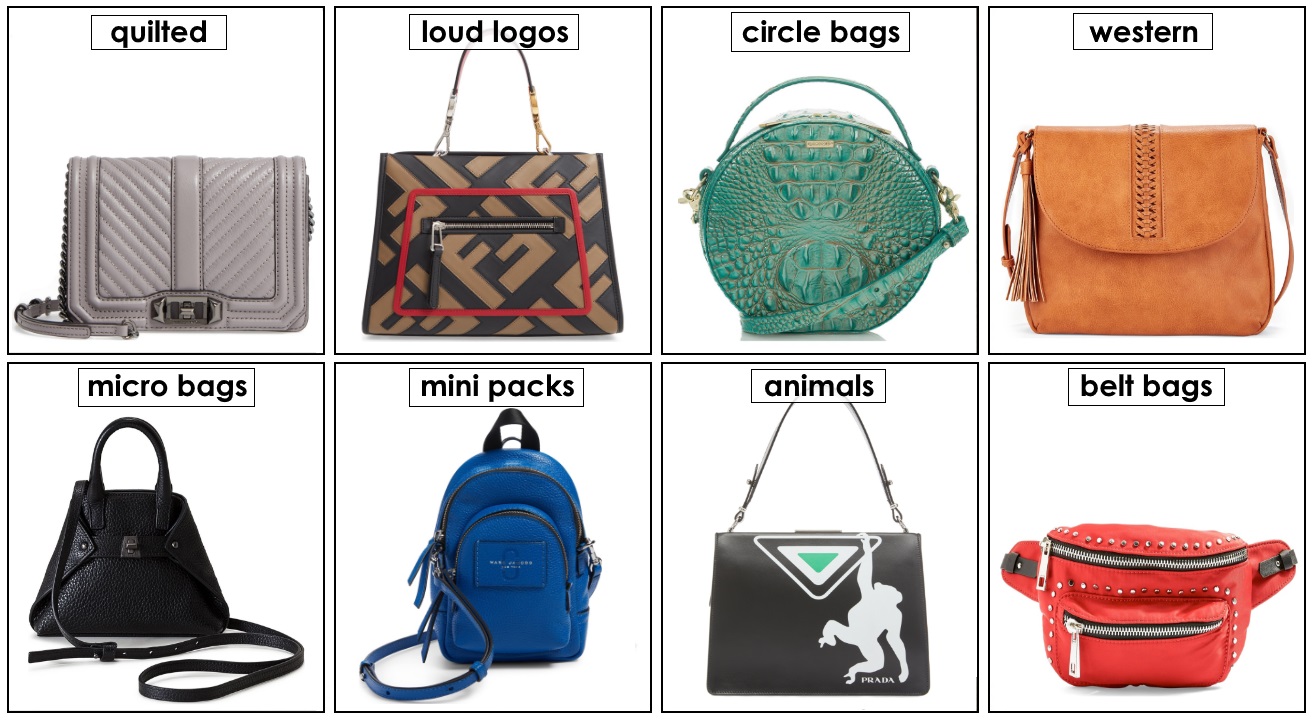 FALL 2018 SHOE GUIDE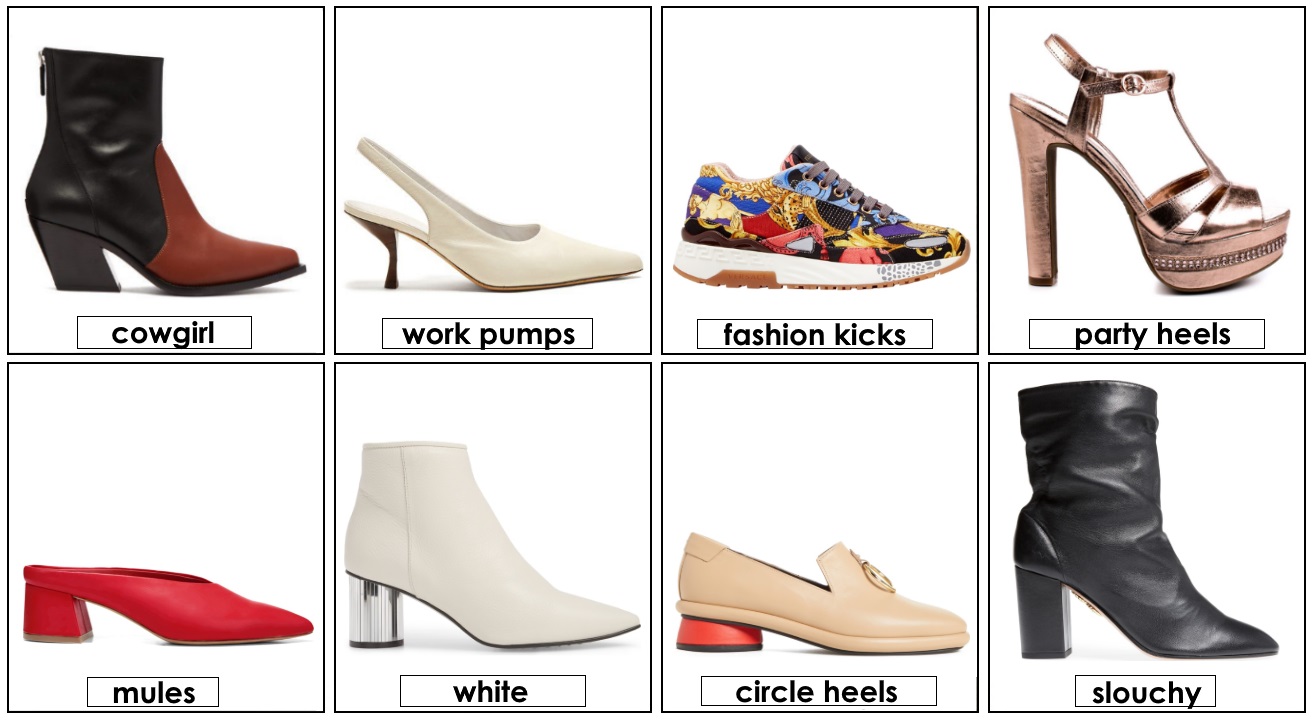 Starting AUGUST 15TH, we will be accepting current, DESIGNER & CONTEMPORARY items for FALL consignment, which are NEW or GENTLY WORN.
Please call 508-655-4478 to schedule your personal consignment appointment for FALL 2018!
For full details on the consignment process, CLICK HERE