Fall in full effect!
Transition your wardrobe with these Fall-fabulous designer pieces...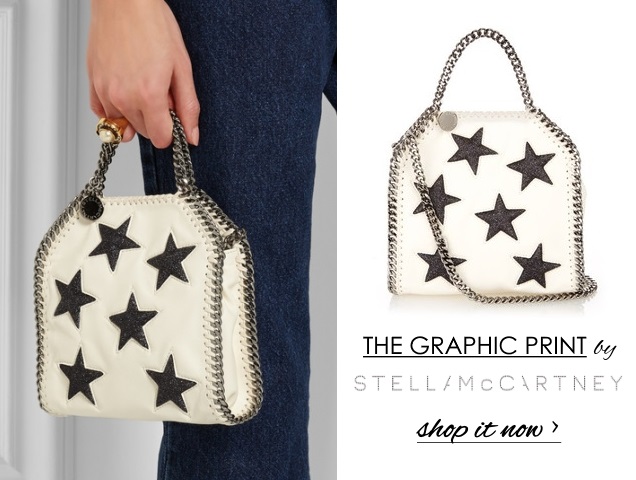 Graphic prints and mixed media are trending hot for FALL 2017. Leave your plain black bags behind and mix it up with dots, stripes, cool patterns, or STARS! Here's our choice for this week's BAG of the moment:
The Stella McCartney Tiny Falabella Star Tote ----> SHOP IT HERE>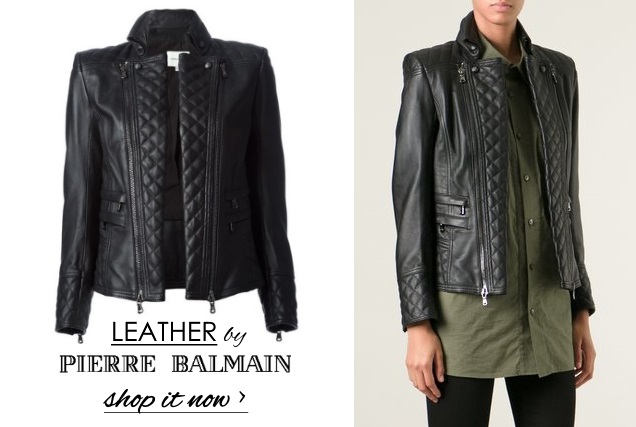 Gorgeous luxe leather has always been a timeless FALL staple, and we can see why. Nothing adds instant cool to a look quite like a leather biker jacket. A leather jacket from Pierre Balmain no less. Throw this on over your sweater, and pair with some on-trend denim and you are good to go, looking effortlessly chic. The quilted detail and zipper detail throughout add texture and an edgy flare we just cant live without.
Balmain Sz 40 Quilted Leather Biker Jacket ----> SHOP IT HERE>
BOOTS are back! We love boots, but then again who doesn't? One of our faves and most sought after styles is the moto boot. Casual and comfortable, a little rugged, and always stylish, the moto boot can finish off any fall ensemble. Paired with skinny denim, leggings, and skirts, you can't go wrong, especially when your boots are made of rich suede and come from RAG & BONE.
Rag & Bone Sz 38 Suede Ankle Moto Boot ----> SHOP THEM HERE>

We take in consigned designer and contemporary items every day. Designer handbags, dresses, tops, sweaters, cashmere, denim, shoes, boots and accessories arriving daily! We only take in the best of the best to create a fun and unique shopping experience for the fashion hunter at heart.
FOLLOW US ON FACEBOOK ---> CLICK ABOVE OR HERE>