We have a fabulous collection of high-end contemporary and designer dresses now in stock, perfect for outfitting our customers for their upcoming spring events. It is that time of year when calendars become full with exciting and memorable events like weddings and graduations, and we want to help you find that special look you have in mind to standout and feel great. We take in only the best names in fashion, and work very hard to cultivate the most beautiful and current styles we know our shoppers crave. Do you have a look or particular style in mind already, or do you have no idea what you'd like to wear?? Either way, we are here to help! Our tight-knit team of fashion-savvy stylists will build you a look you will not forget, from the dress to the shoes to the jewels.
Here at DC, that is our mission and we love what we do!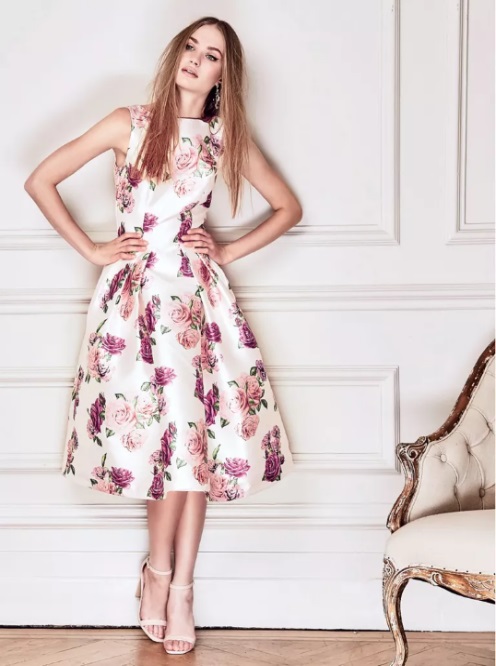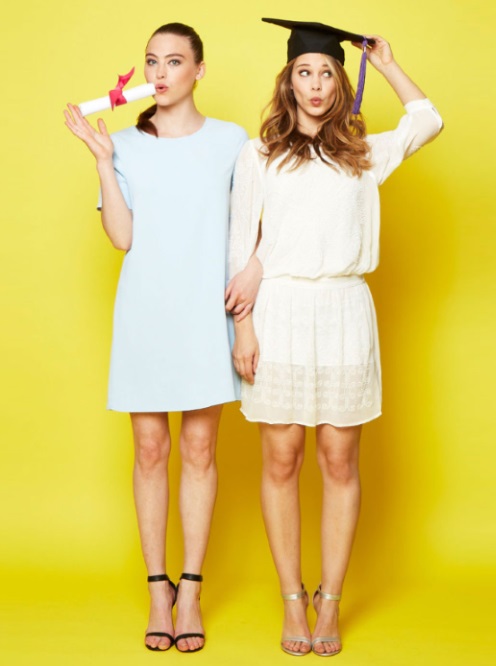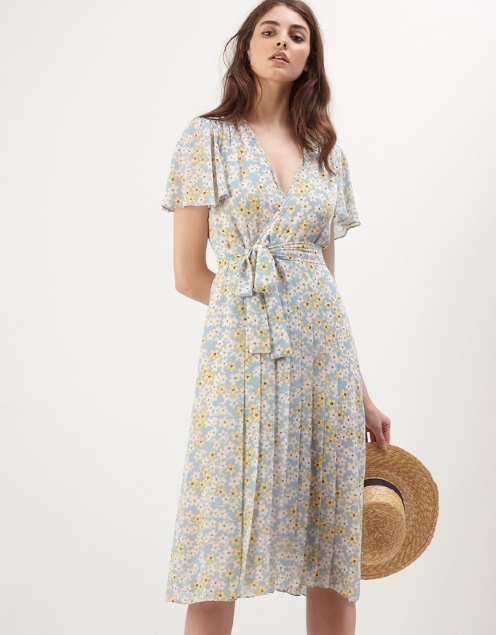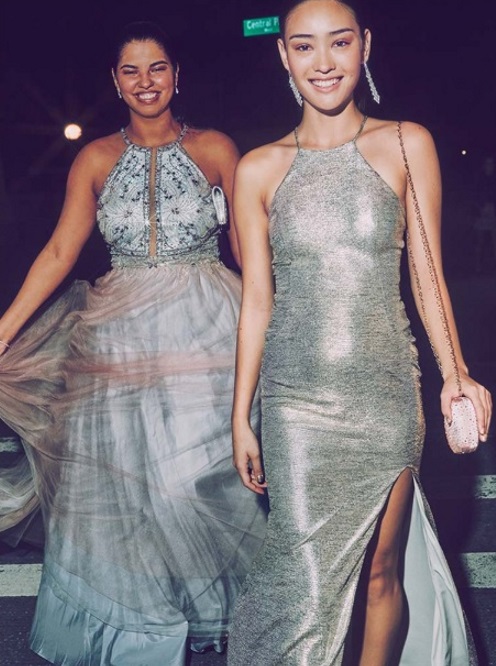 New arrivals from these top names:
All Saints
Elizabeth & James
Ted Baker
Vince
Rag & Bone
Louis Vuitton
Burberry
ALC
and many more
Stop by and get styled. We look forward to seeing you!