Here are the most current and on-trend designer handbag & shoe styles, from the SPRING 2019 runways, we are seeking. If you have LIKE NEW or GENTLY WORN handbags in styles like these, then we want them!
SPRING 2019 HANDBAG GUIDE:

SPRING 2019 SHOE GUIDE: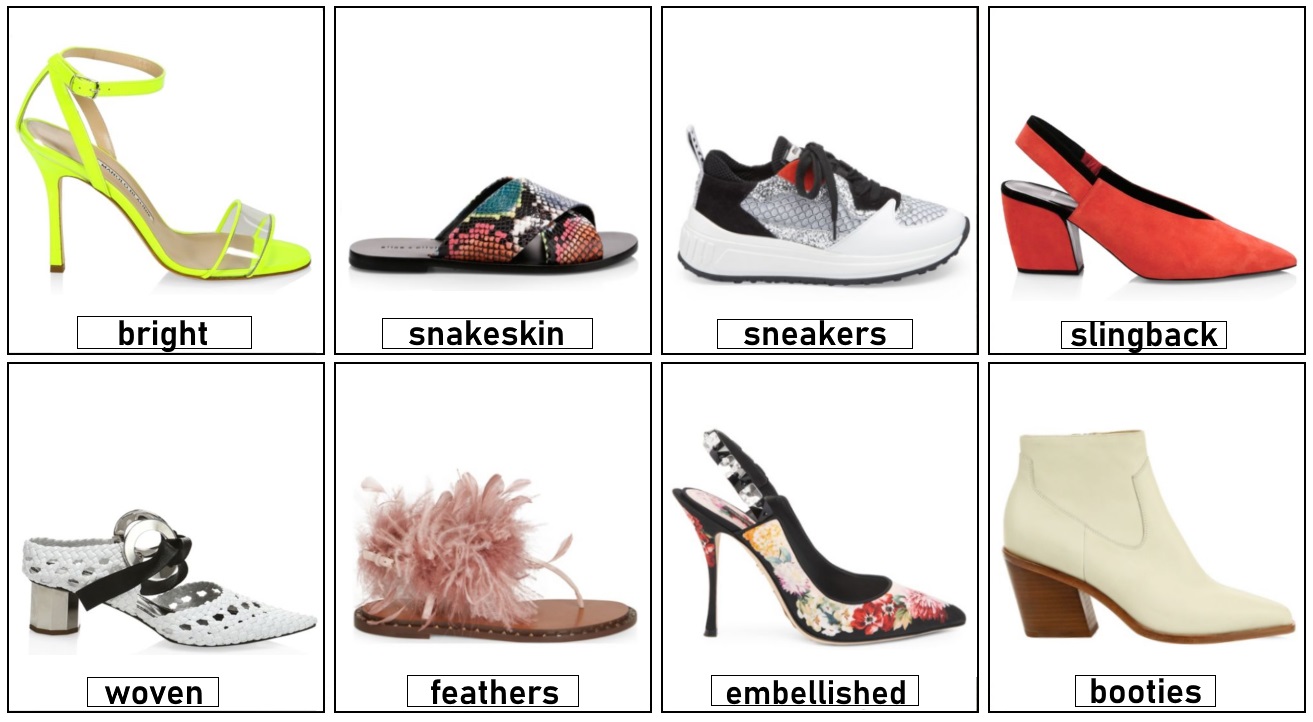 Starting MARCH 1st, we will be accepting current, DESIGNER & CONTEMPORARY items for EARLY SPRING consignment, which are NEW or GENTLY WORN.
Please call 508-655-4478 to schedule your personal consignment appointment for SPRING 2019!
For full details on the consignment process, CLICK HERE