We strive to be the best consignment shop experience in the greater Boston area. We only take the most current, sought after styles, trends, and labels. It's a WIN-WIN when you consign and shop at DC! Make money and room in your closet by consigning the fabulous, on-trend items you've worn, loved, and are now ready to pass on to the next lucky lady. Update your wardrobe by shopping the hand-picked designer and contemporary pieces we are lucky to get from our amazing consignors.
Here's a look at what we are buying & selling now in the store: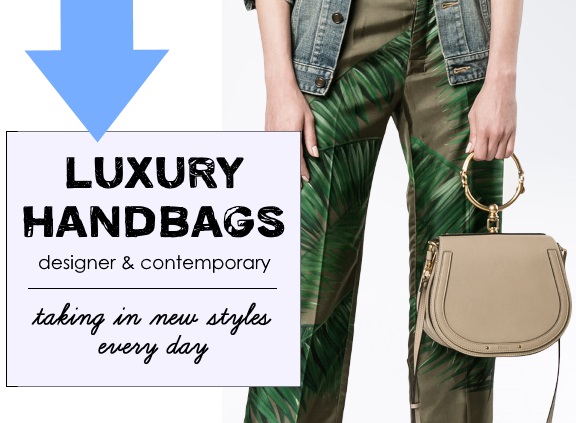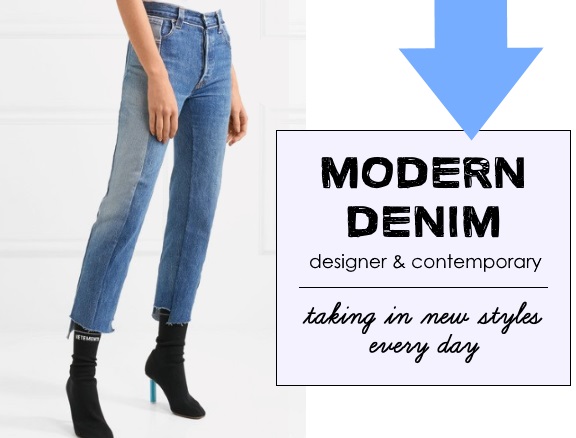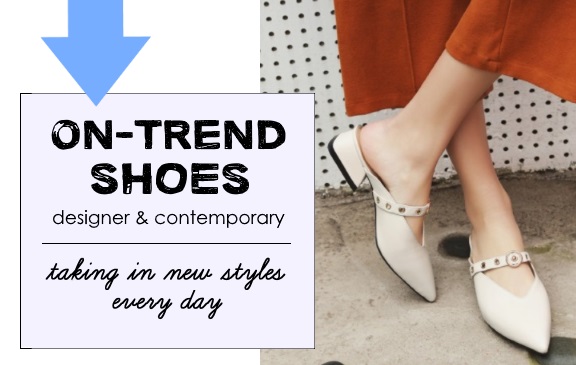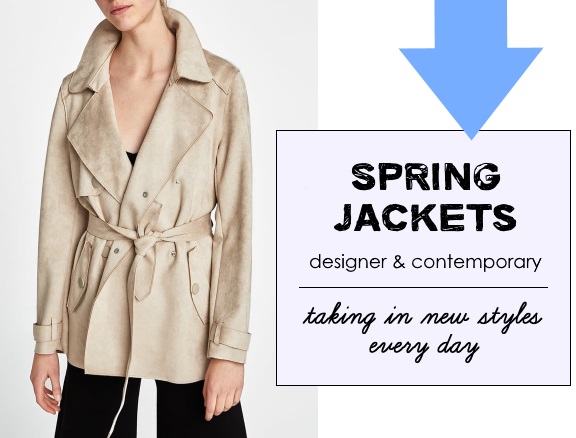 CONSIGN THIS FALL, AND SELL YOUR TRENDING ITEMS WITH US! DETAILS HERE
LOOKING FOR NEW FALL STYLE? SHOP THE ITEMS ARRIVING DAILY!