HERE'S WHAT'S TRENDING NOW AT DC CONSIGNMENTS
Displaying 81-83 of 83 results.
BOOT WEATHER IS HERE!
October 8th, 2014
As sad as it is to see summer come and go, at least now we get to break out our boots!
Read More >>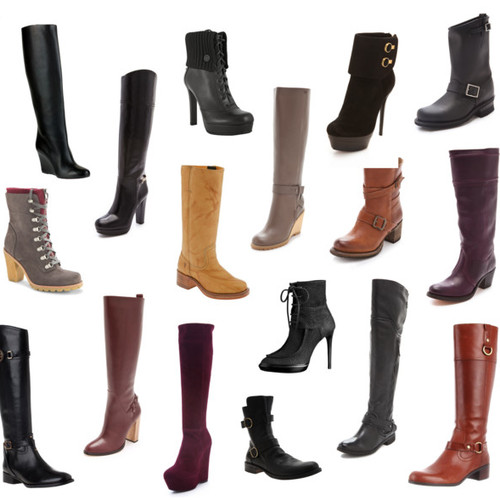 ---
---
CONTEMPORARY TOPS & TANKS @DCNatick
August 1st, 2014
Love Contemporary Tops? DC Natick has them, at affordable prices, for SUMMER!
Read More >>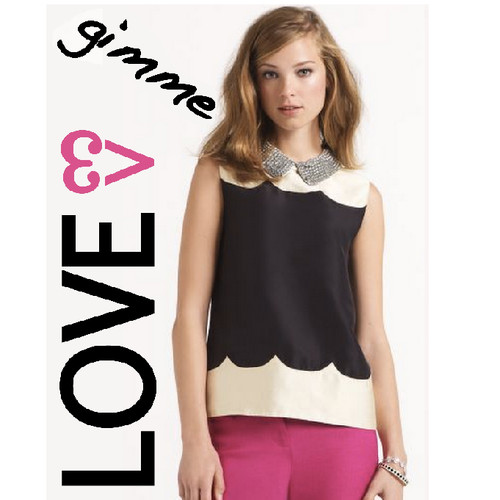 ---